The Powerful Medium Business
to Enterprise Level
Backup Solution
Increase performance and capacity as needed with Cybernetics' scale-up, scale-out, architecture that extends ROI for several more years than competing brands. The iSAN V Series supports up to six expansion cabinets, each capable of holding up to sixty 3.5" drives in a 4U enclosure. If more backup/restore/deduplication performance is required in the future, the iSAN V controller can be upgraded to the V5000 or V7000 without impacting any of the backups being stored.

Benefit from the performance, and redundancy of disk and achieve much faster than tape backup and restore speeds with little to no learning curve for backup administrators. Use any existing tape backup software to consolidate backups across any mix of operating systems with support for SCSI, iSCSI, SAS, and FC. By default, up to six different parallel backup streams can be written/read simultaneously to increase overall performance. Minimize the bandwidth required for off-site replication by taking advantage of the industry's best deduplication ratios. Cybernetics' VTLs average between 50:1 and 200:1 reduction in data size, making off-site replication accessible to all bandwidth limitations without negatively impacting backup speed or restore performance.
Multi-Platform Support
IBM System i,p, Legacy AS/400, Windows, Linux, Unix, HP-UX, Netware, MAC OSX
Encryption
Encrypt data on the VTL and on media.
Physical Tape Offload
Serverless offload to physical tape.
Replication
Highly efficient replication requires less bandwidth.
Scalable
Scalable, easily expand SSD and/or SAS storage using expansion cabinet.
Deduplication
No dedupe hydration penalty means faster restores.
Optional deduplication reduces backup space typically by 50:1 to 200:1.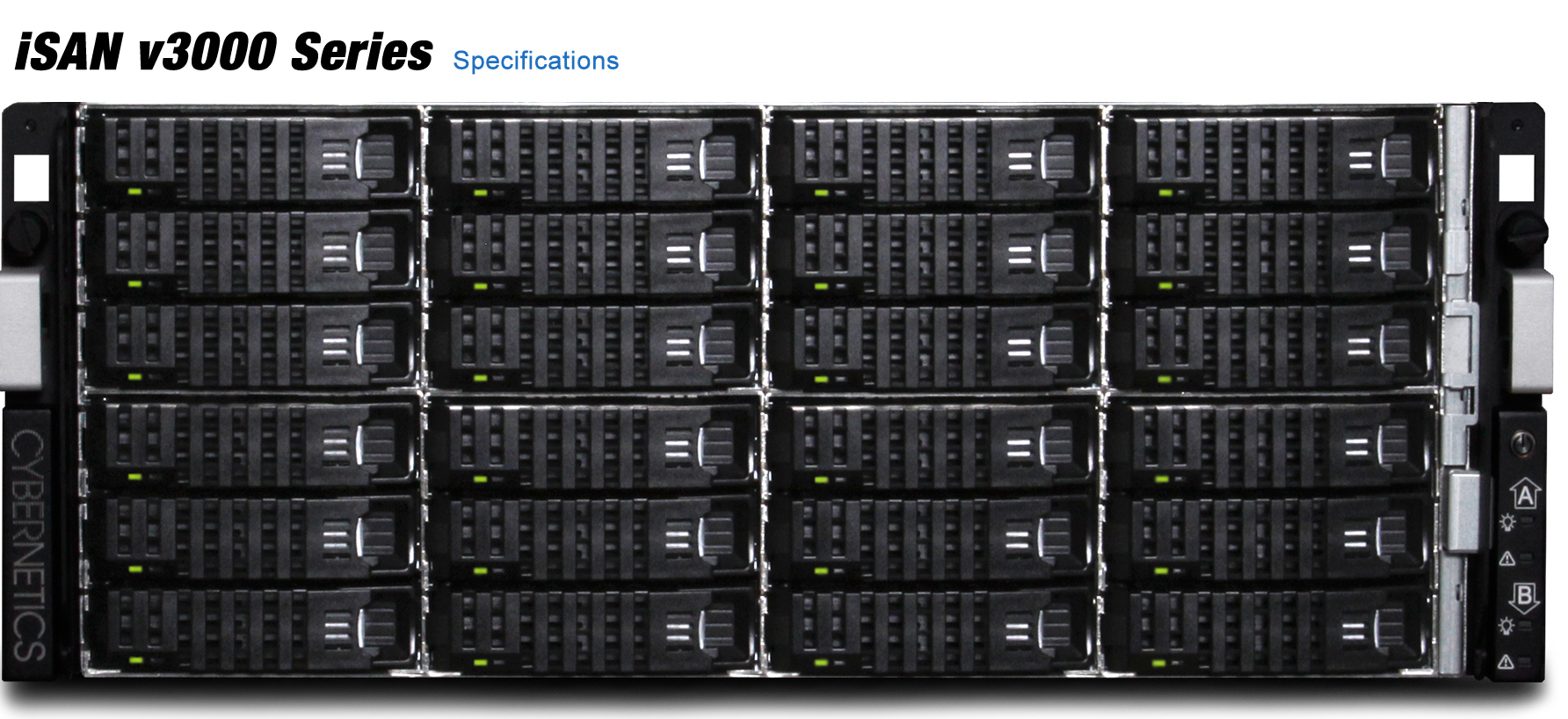 Disk Drive Bays
24
Disk Drive Type
SATA / SAS / SSD
Transfer Rate
Up to 1.2 GB/s
Scalable
1 Controller Unit + 2 Expansion Units
Multi-Platform Support
IBM System i,p, Legacy AS/400, Windows, Linux, Unix, HP-UX, Netware, MAC OSX
RAID Levels
0, 5, 6
System Type
2U Rackmount or 4U Rackmount
Network Interface
Standard: Four 1 GbE ports, Two USB 3.0 ports, One 12 Gb/s SAS port

Optional: 1/10 GbE, 8/16/32G FC, 6/12G SAS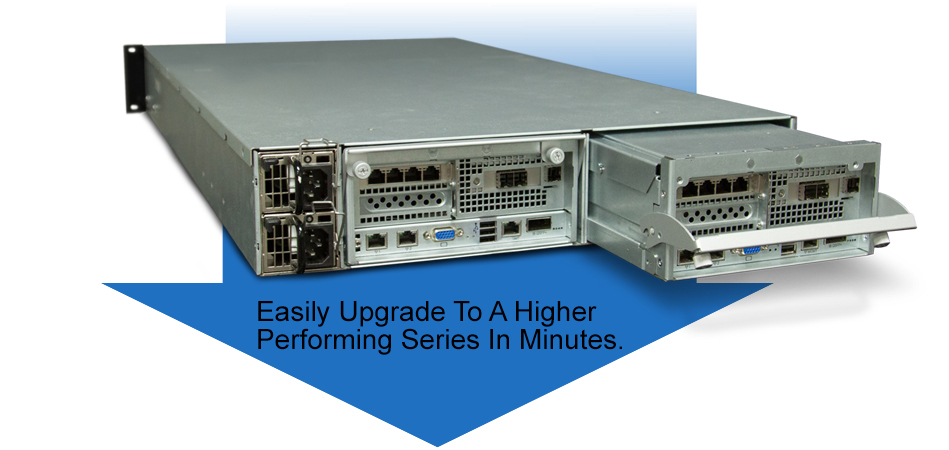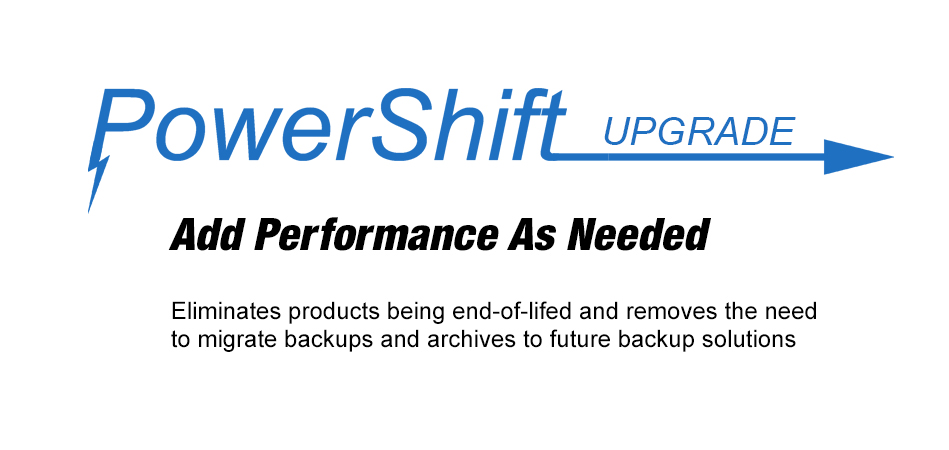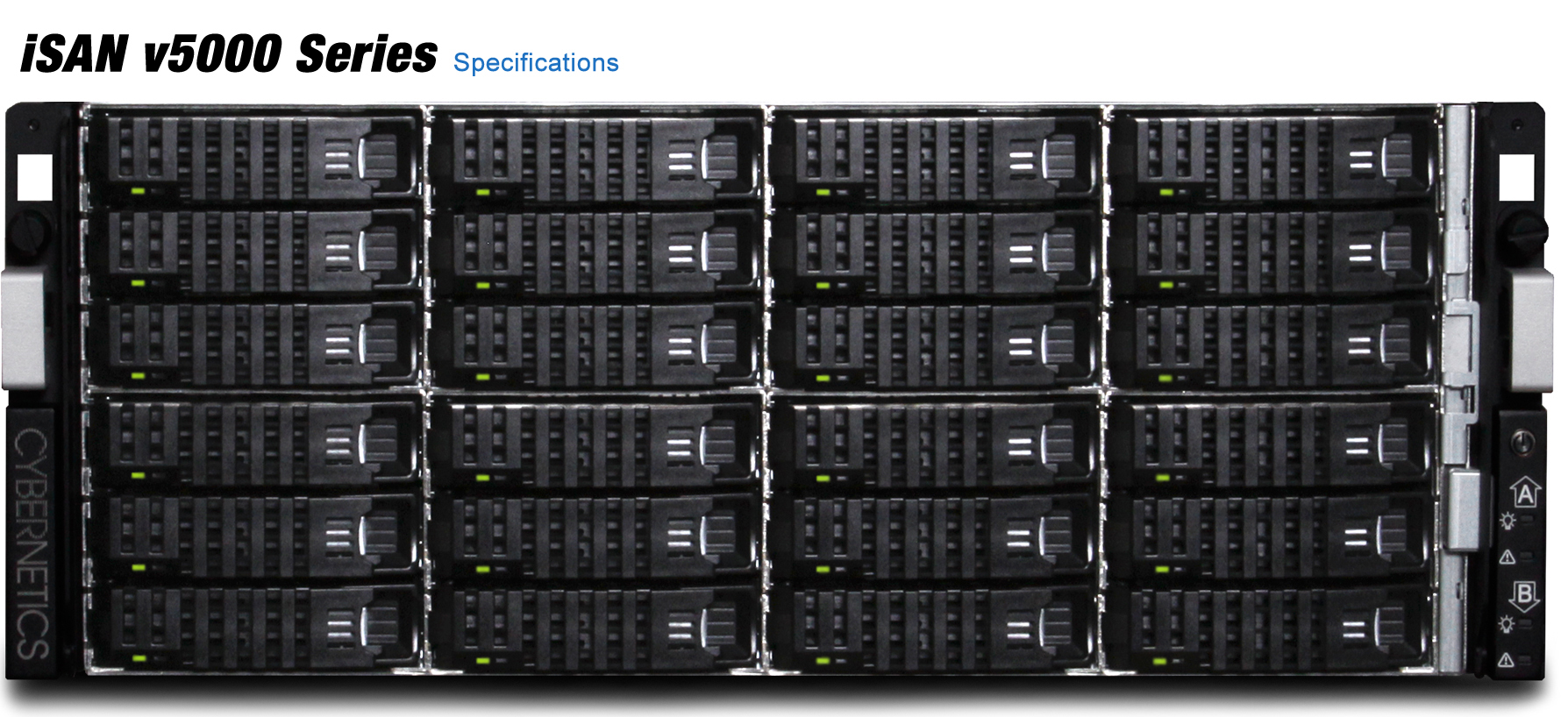 Disk Drive Bays
24
Disk Drive Type
SATA / SAS / SSD
Transfer Rate
Up to 2.4 GB/s
Scalable
1 Controller Unit + 4 Expansion Units
Multi-Platform Support
IBM System i,p, Legacy AS/400, Windows, Linux, Unix, HP-UX, Netware, MAC OSX
RAID Levels
0, 5, 6
System Type
2U Rackmount or 4U Rackmount
Network Interface
Standard: Four 1 GbE ports, Two USB 3.0 ports, Two 12 Gb/s SAS ports

Optional: 1/10 GbE, 8/16/32G FC, 6/12G SAS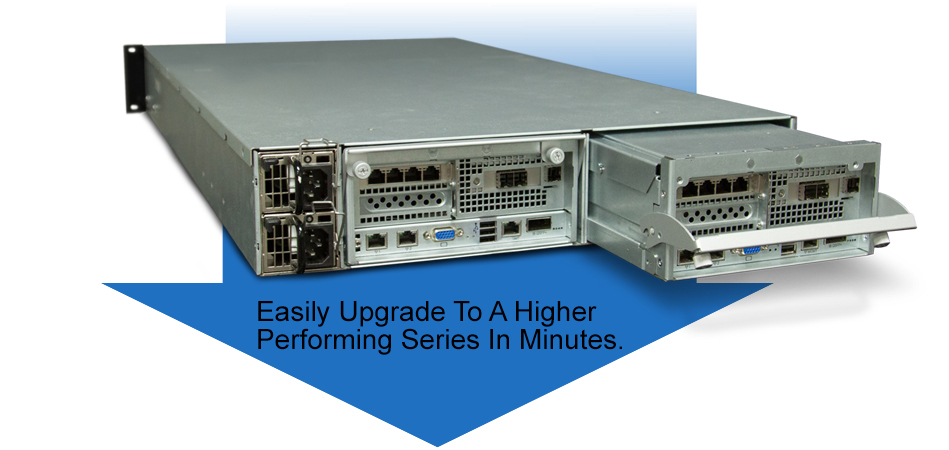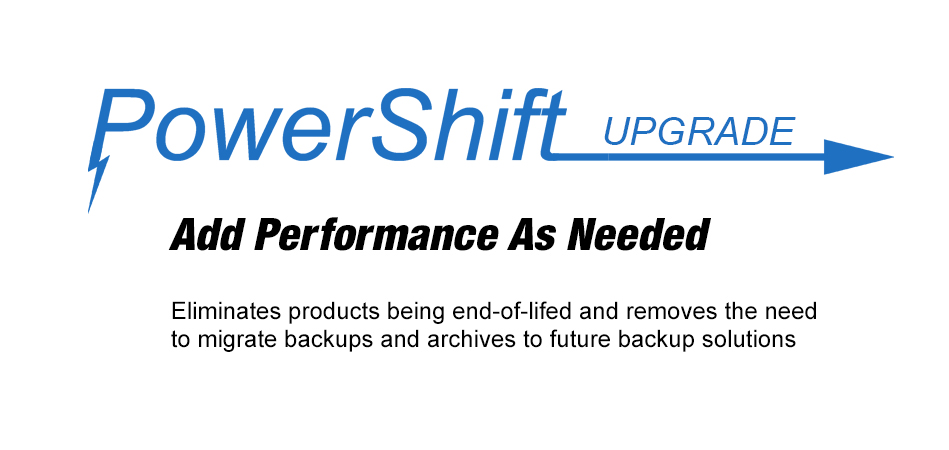 Disk Drive Bays
24
Disk Drive Type
SATA / SAS / SSD
Transfer Rate
Up to 4 GB/s
Scalable
1 Controller Unit + 6 Expansion Units
Multi-Platform Support
IBM System i,p, Legacy AS/400, Windows, Linux, Unix, HP-UX, Netware, MAC OSX
RAID Levels
0, 5, 6
System Type
2U Rackmount or 4U Rackmount
Network Interface
Standard: Four 1 GbE ports, Two USB 3.0 ports, Two 12 Gb/s SAS ports

Optional: 1/10 GbE, 8/16/32G FC, 6/12G SAS
iTAPE 2104

Ideal Choice For Small Businesses
Up To 16 TB Per Unit
Up To 2.7 TB/hour
On-Prem / Cloud VTL Backup
ISAN 2108L

Ideal Choice For Small Businesses
Up To 80 TB Per Unit
Up To 2.7 TB/hour
Expand Up To 1.2 PB
On-Prem / Cloud VTL Backup
ISAN 6124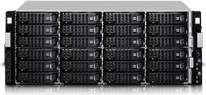 Ideal Choice For Enterprise Businesses
Up To 240 TB Per Unit
Up To 14.4 TB/hour
Expand Up To 3.8 PB
On-Prem / Cloud VTL Backup
ISAN 6140 1U

Ideal Choice For Enterprise Businesses
Up to 240 TB Per Unit
Up To 14.4 TB/hour
Expand Up To 3.8 PB
On-Prem / Cloud VTL Backup
Over 40 Years In Business = Satisfied Customers